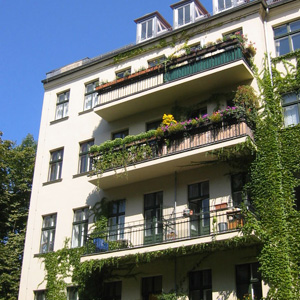 If you have a bought a property in a block of apartments, the building is managed by the co-ownership manager (syndic de copropriété) appointed by the co-owners during the Annual General meeting (Assemblée generale des copropriétaires). During such meeting, the co-owners must also approve the budget, agree on any work to be carried out and vote any other importants matters
You may ask the syndic to organize such a meeting and submit any particular matters you wish to be discussed and agreed by the co-owners.
Here is a model of such request.