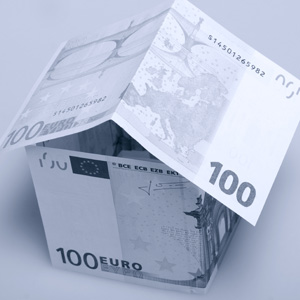 When a dispute arises between you and your bank, initial steps have to be taken with your local bransh as well as the Director of the head office, in order to find an amicable resolution.
If those steps were not satisfacty, you may contact the Ombusman (Médiateur) and send this  letter with the complete file (supporting documents with regard to your dispute).
The address of the Médiateur is mentioned in your bank statement.